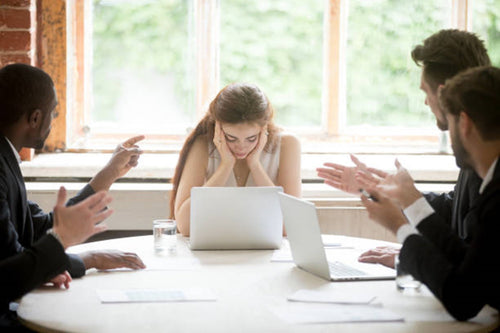 New to the word? What is misogyny?      "Hatred or fear of women" is defined as misogyny. Despite the fact...
Posted by LMB on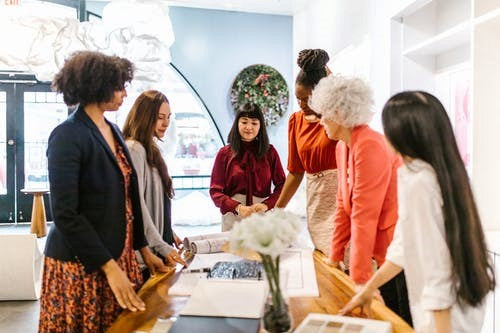 Women's empowerment is not only significant, but also necessary for the overall growth of society and the nation. The...
Posted by Nitin Bhat on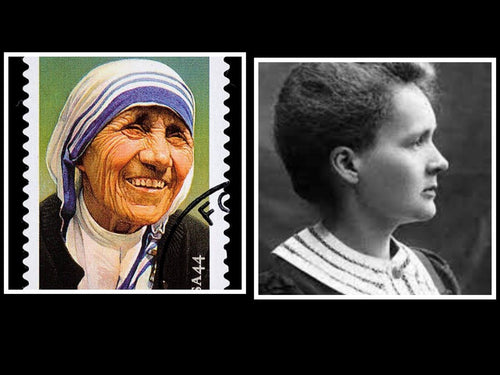 In almost every area of our very existence, a man was always seen as the leader. It...
Posted by LMB on