You are her.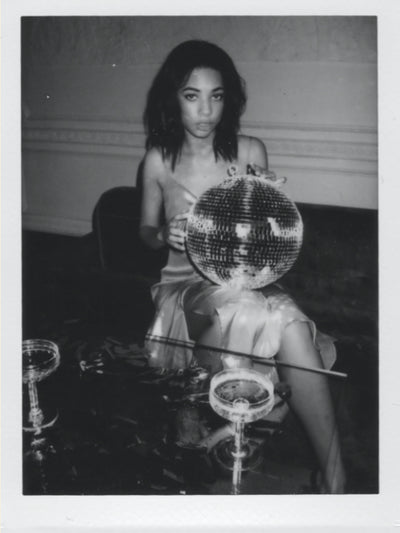 Wear what you want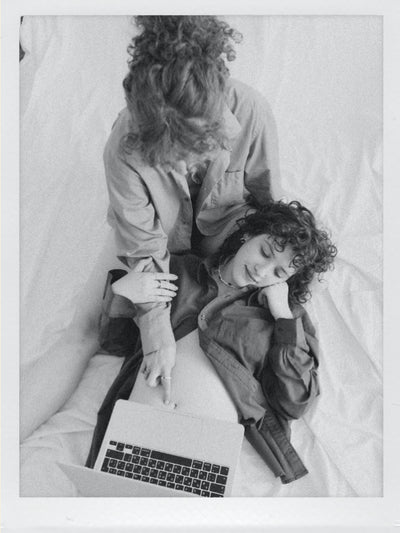 Love freely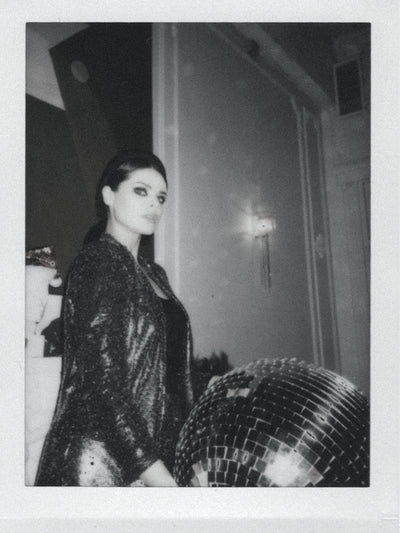 Be your phenomenal self
G.D Anderson
"Feminism isn't about making women stronger. Women are already strong. it's about changing the way the world perceives that strength."
Known for: her feminist literature where her quote gained global traction in 2014, which went on to be used by Victoria's Secret model Adriana Lima – propelling it to the Women's March in 2017.
A historical look at
Women in the labor force
In 1960, women earned about 61 cents for every $1 earned by men, a figure that had risen to 82 cents by 2018—but there is still another 18 cents to go. According to the National Partnership for Women & Families, among women working full-time in the United States, Black women are paid 62 cents, Native American women 57 cents, and Latinas 54 cents for every dollar paid to white men.

Researchers attribute the gender wage disparity to a variety of factors, including differences in the industries in which men and women work.
Prove the system wrong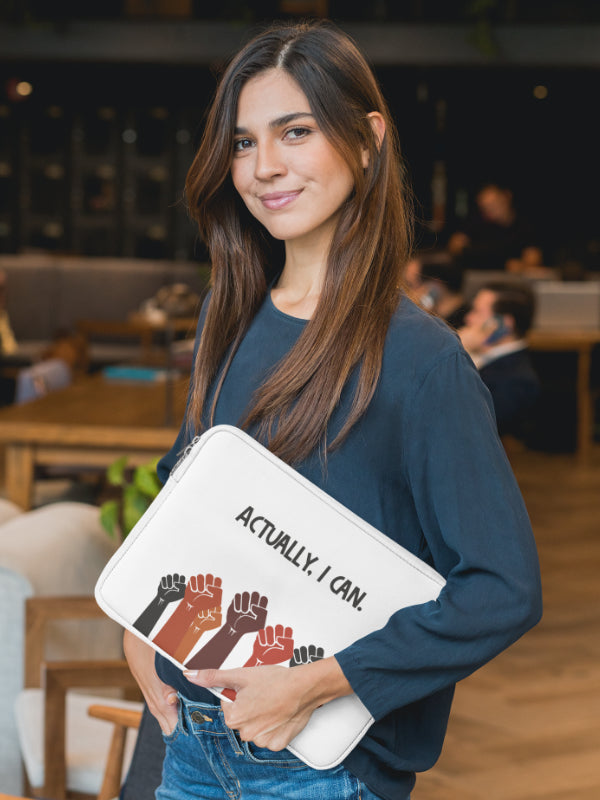 women are equally qualified,
but barriers persist
According to a new Pew Research Center survey on women and leadership, most Americans believe women are indistinguishable from men in key leadership traits such as intelligence and capacity for innovation, with many believing they are stronger than men in terms of compassion and organization.

While economic research and previous survey findings have shown that career interruptions related to motherhood may make it more difficult for women to advance in their careers and compete for top executive jobs, only about one-in-five adults in the new Pew Research survey point to this as a major barrier for women seeking leadership roles.1 Only about one-in-five say women's family responsibilities are a major reason there aren't more females in top leadership positions in business and politics.
Keep slaying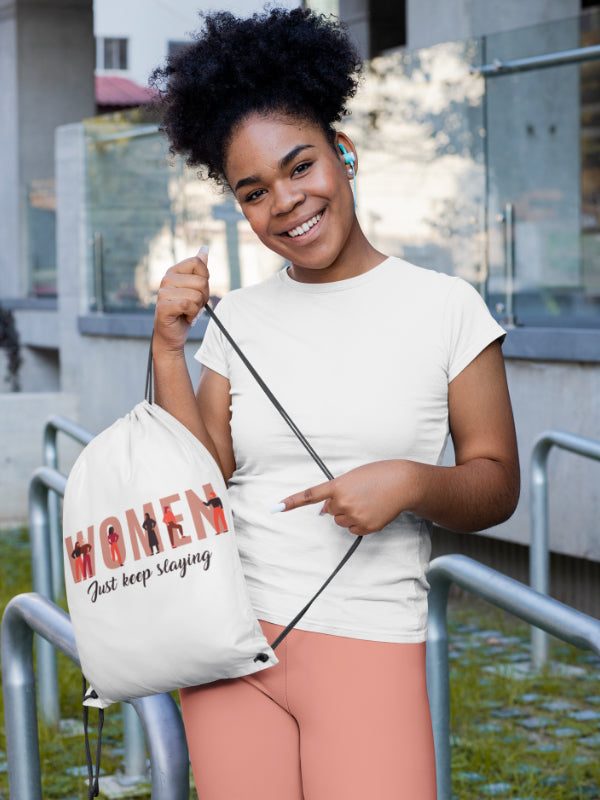 Encourage other women
We pause, we doubt ourselves, and we allow our lack of confidence to hold us back. It's much easier for you to see a woman's potential than it is for her to see it in herself. Encourage women to apply for new opportunities, apply for promotions, request training, and seek mentors. Hold a woman's hand when she needs courage, push her when she needs it, and keep reminding her of her talents and abilities. There are many people who enjoy bringing others down. We must be the ones who assist them in climbing.
Be each other's rock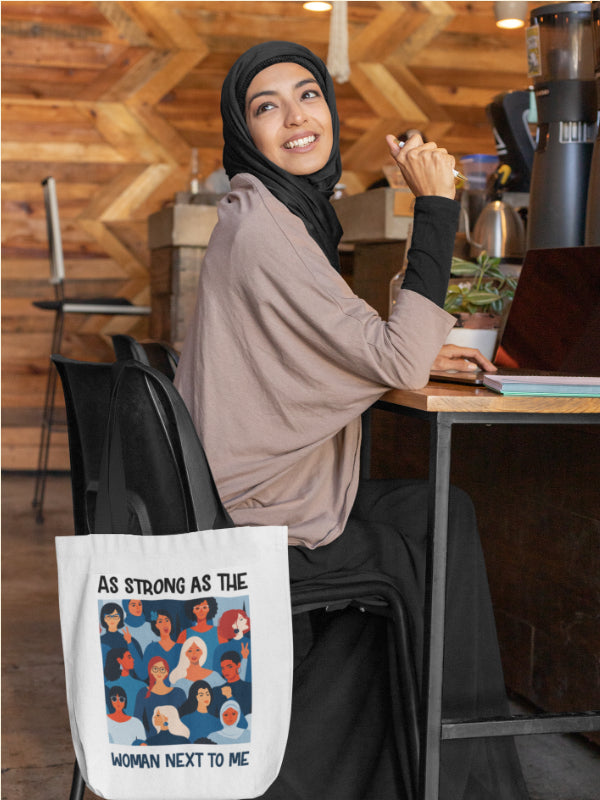 Serena Williams
"Every woman's success should be an inspiration to another. We're strongest when we cheer each other on."
Renowned for: her stellar tennis career where she has won 23 Grand Slam singles titles in her career.
Every Woman Needs to spread the message in style
Melinda Gates
"Gender diversity is not just good for women; it's good for anyone who wants results."
Influential for: Co-founding the world's largest private charitable foundation, Bill and Melinda Gates Foundation, being a passionate advocate for children living in poverty and becoming the first woman to donate more than US$40 billion, as reported by CNBC.
Indra Nooyi
"The glass ceiling will go away when women help other women break through that ceiling."
Influential for: being thef ormer CEO of Pepsico, now Amazon Director – an inspiring career given she was brought up during a time when Indian girls were taught only enough to get them married.
Sara Blakely
"When you help a woman fulfil her potential, magic happens."
Influential for: becoming the world's youngest self-made female billionaire in 2012 more than a decade after she founded Spanx, which promotes body positivity.